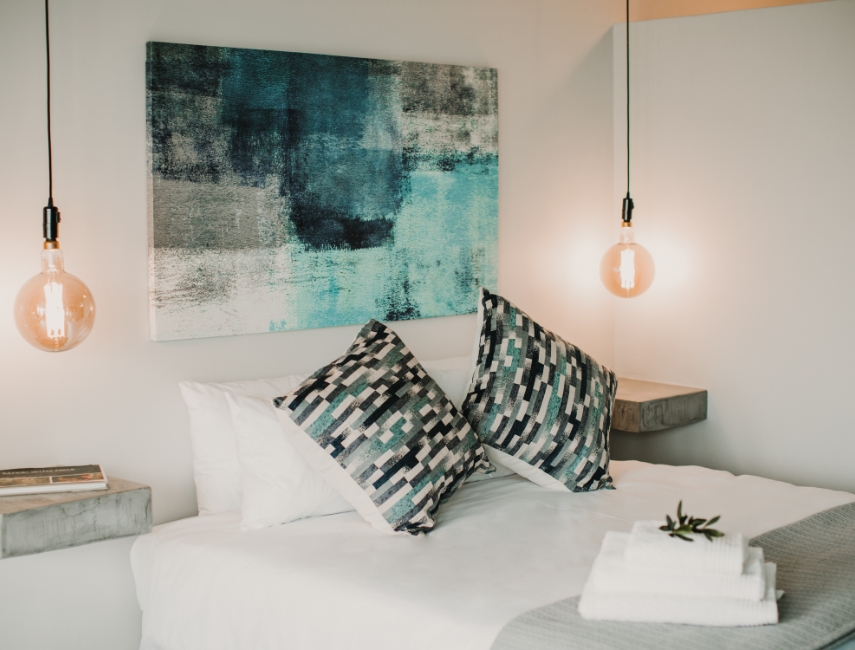 Travelling with kids is not always easy – we know we have 3 of our own, that is why we put so much thought into the family room.
Conveniently located on the ground floor enabling kids to have direct access to the garden, moms to be directly next to the hotel's main facilities and dads to retreat to the lounge for taking important business calls in a quiet and calm environment.
The Familia suite has two separate bedrooms, a living room area for seating and a shared bathroom – with each room having direct access to the bathroom. This room is ideal for families travelling with older kids as it allows both parents and teenagers to have their privacy and their own tv.
Feel like doing an activity without the kids – we've got your back!
Babysitting service available
The Familia Suite may also be used as a Solo Deluxe room at a rate of N$ 2,860.