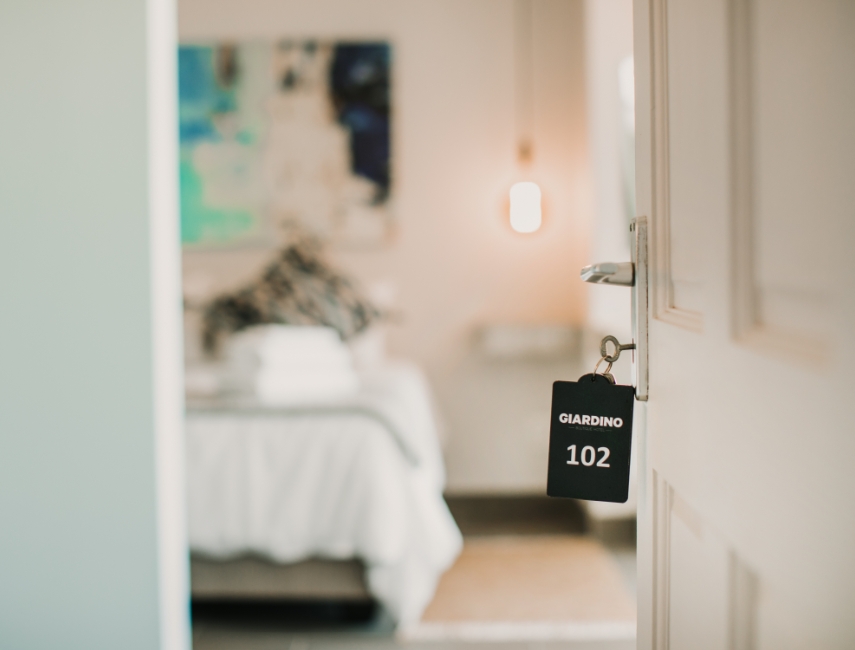 Whether your in town for business or pleasure our Solo rooms are ideal for single travellers in search of comfort, safety and luxury in a modern designed bedroom.
All Solo rooms consist of a spacious, double-sized bed, work desk and luxurious bathroom with walk-in shower.
No person is the same that is why we have designed our solo rooms in such a way to meet your every need.
Whether your you prefer to stay further away from the hustle and bustle or a little anxious, and prefer to stay closer to the main dining area – we've got you covered.
Let us know your preference in advance so we can reserve the room that best meets your needs.